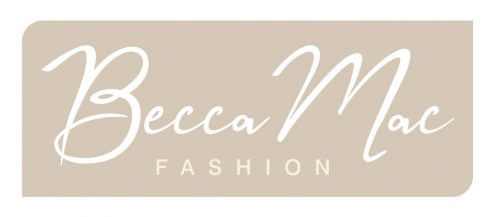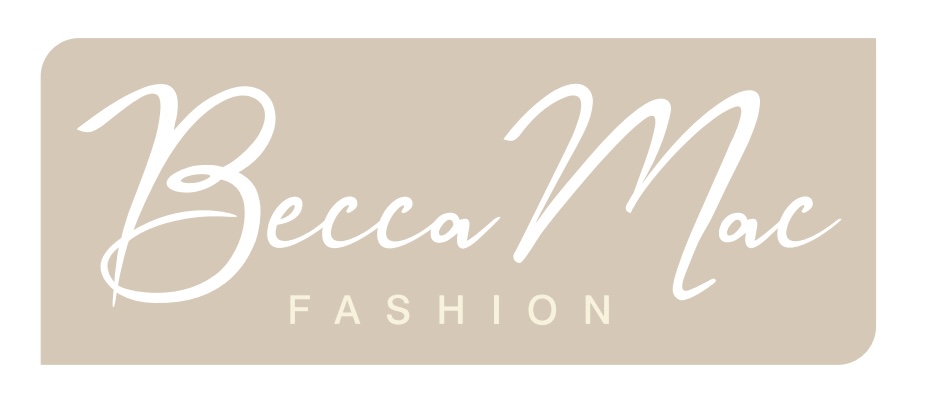 Hello Everyone,
This is our first ever blog post and it's on our brand new website!! Yes as you'll have noticed we have rebranded and got a gleaming high tech website to match. This is all to make shopping with us even easier and more enjoyable for you guys. The website now has amazing features like "notify when back in stock" options, weekly blog posts, separate Cathy and becca sections if you wish to just shop one age range, a newsletter subscription (subscribe for a discount code and chance to win £200) and a styling videos section where you'll be able to see all your favourite items styled in different ways.
We also hope you love our new branding as much as we do. Timeless, simple and feminine is just what we wanted. Watch out over the coming months whilst we gradually put our rebrand into motion with new carrier bags, signage and online packaging. This will take a while to implement as we don't want to waste anything as that wouldn't be nice for the environment.
Have a look round the new website and please let us know your feedback in the comments below as everything we do is to improve your shopping experience with us.
Love always
Becca Mac x