Hi Everyone,
Where do we even start with this new range! We are completely obsessed with everything in this collection. It has launched at the perfect time in the run up to christmas, I am sure you will be able to find the perfect outfit for any festive plans you might have. 
Let's get started! 
Can we just take a moment to appreciate this gorgeous Lurex Green Dress. Imagine this gorgeous dress for your Christmas dinner with a little pair of black heels, the matching belt and a statement handbag. This dress comes in sizes XS-L and is a super reasonable price at £65.00.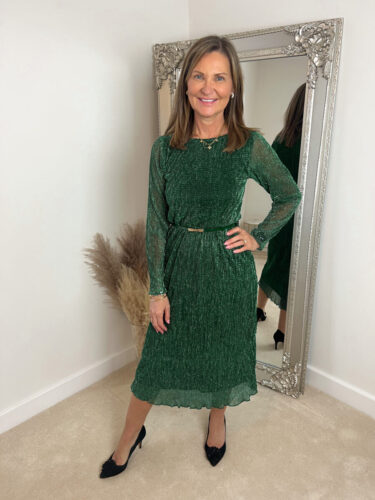 Another absolute must have for a winter night out is this lovely co-ord! This set is stunning together or on their own. Cathy has styled the Lurex Brown Top with our  leather leggings for a more casual glam look, which is perfect for your christmas nights outs! Cathy has styled the Lurex Brown Skirt with one of our body suits, however you can pair this skirt with any neutral colour top or a nice jumper tucked in.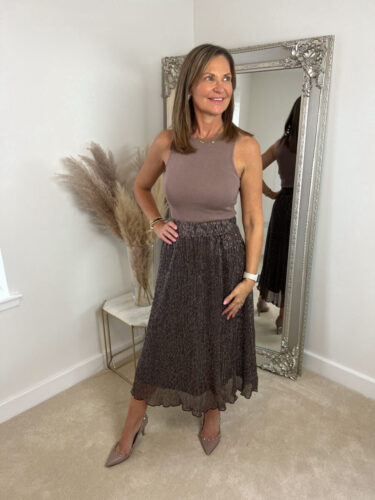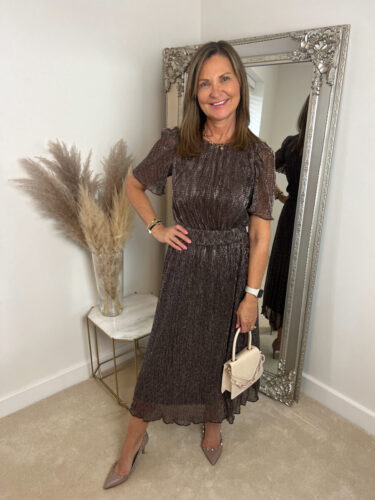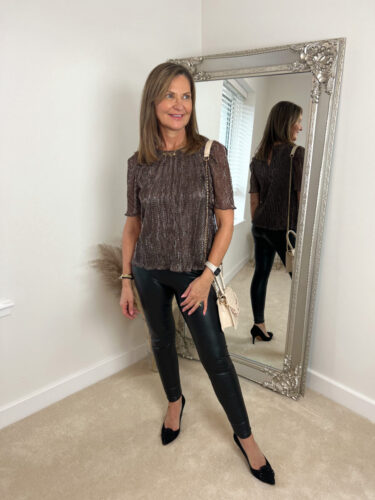 Sequins are back and better than ever, they are a festive staple that never date! This outfit is perfectly styled with a black bag and black pair of heels.  We just love this look for a Christmas night out.  This stunning top is only £45 and can be styled so many different ways to get your moneys worth.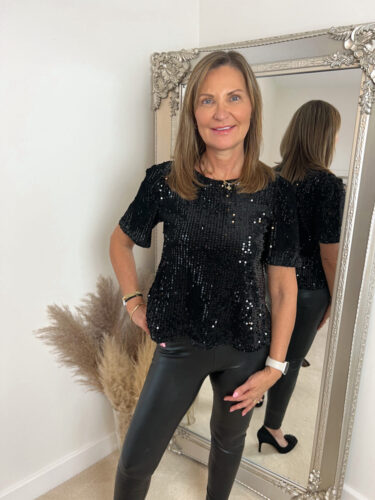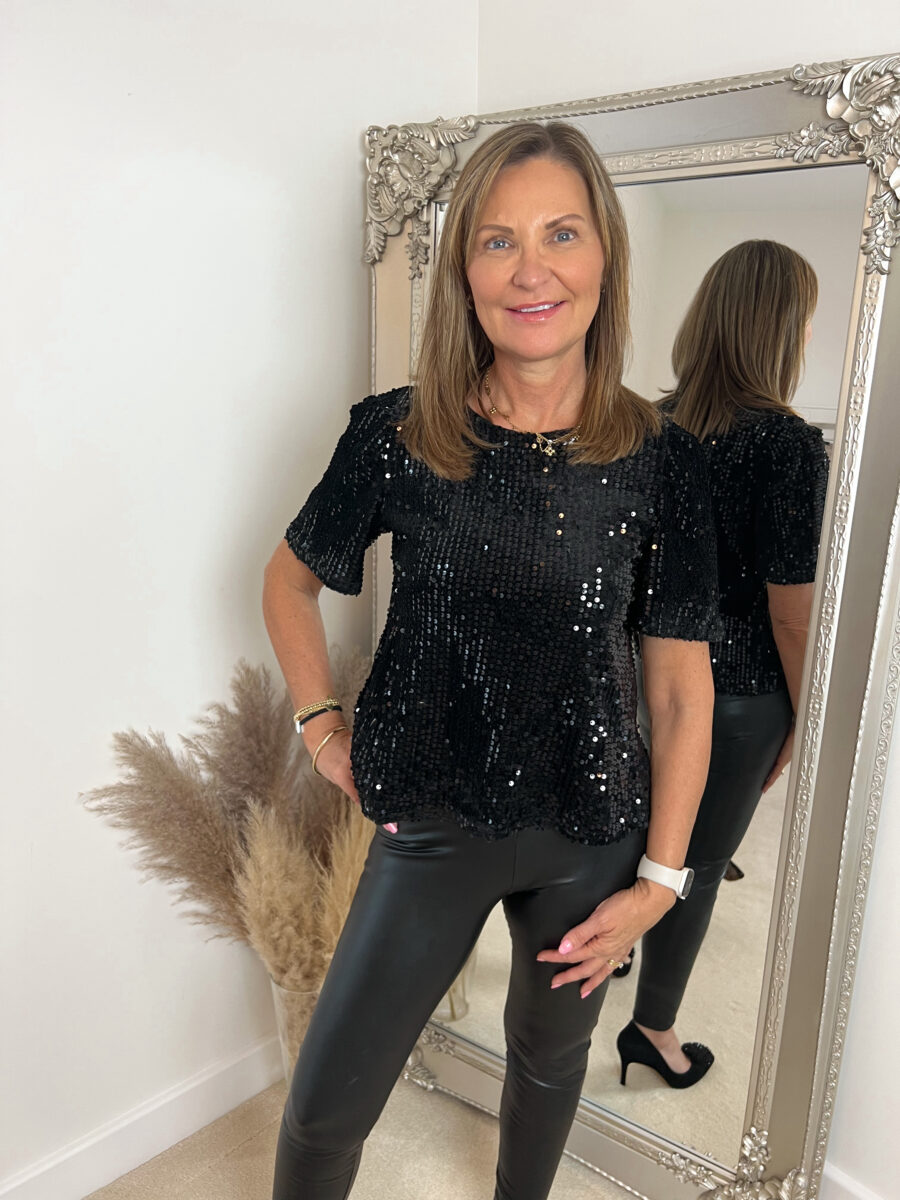 We have so many more gorgeous outfits for your Christmas nights out so make sure to check out our website to keep up to date with all our new Christmas stock. You can also sign up to our VIP close friends list on instagram which gives you access to exclusive information about new in stock and discounts before anyone else. 
Ps, don't forget to tag us in your Becca Mac outfits, we love seeing everyone in their outfits and how you have styled them. 
Chloe X