Hi Everyone,
We thought the first proper blog post we should do due to the time of year was a Mother's Day gift guide to help you all out. Mother's day can be an extremely tough day for a lot of people so please know if that applies to you we are thinking of you and please click off this post if its triggering for you and not to your taste.

Jewellery
Jewellery is a no brainer for Mother's Day and this year we have our best selection yet! Orli Jewellery have released an amazing collection for this specific day with items such as matching mother/daughter sets and personalised Mum pieces too. Our personal favourite are these beaded matching bracelets as it's such a special touch to both be always wearing them and knowing the other is always with you! We even have a matching mum and little girl set which is a great idea for any dads that are unsure of what to get. Shop our whole orli range here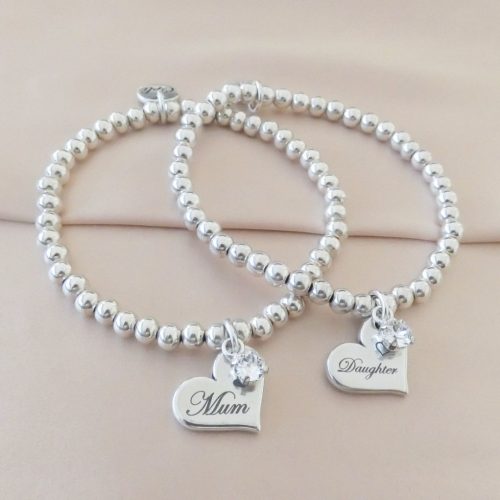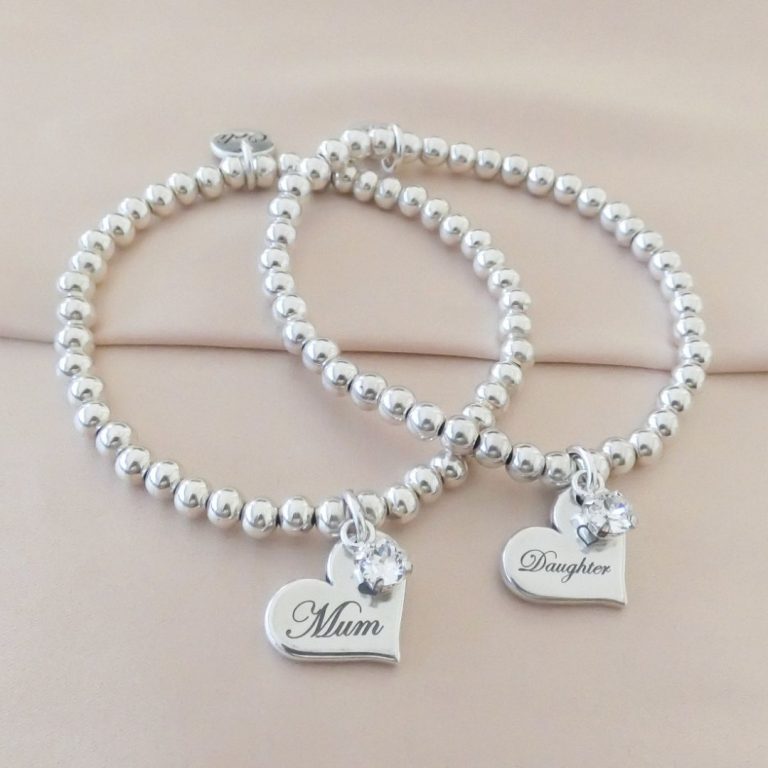 Slippers
Another great idea to get mum or gran for Mother's Day is a gorgeous pair of Laines London slippers. These scream luxury and are something the receiver could get use out of every day! Cathy and I live in ours and we love how glam the brooches make them look. Shop the selection we have here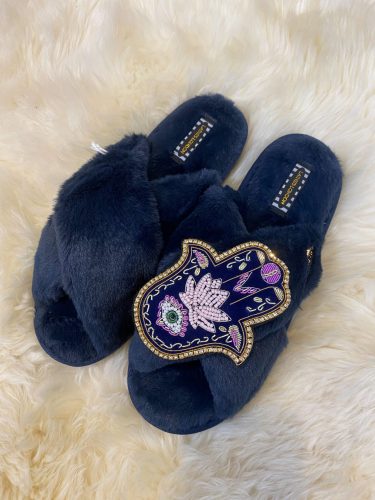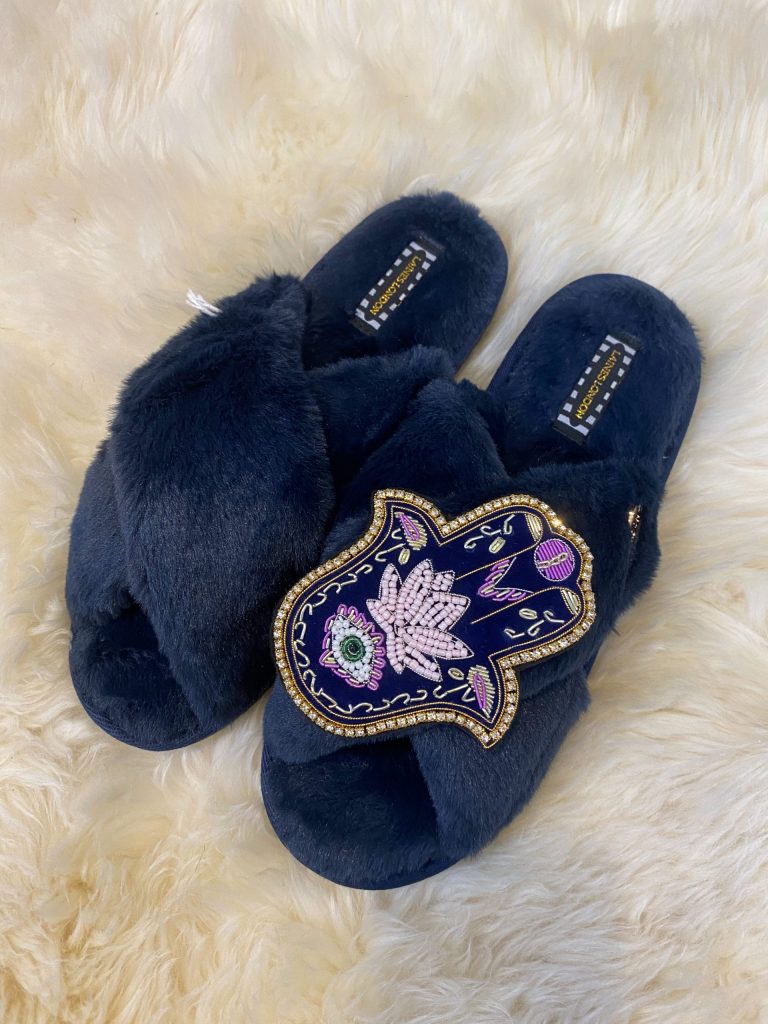 Gift card/Styling Experience
You can shop our e-vouchers anytime online here and they come in super handy as a last minute gift. Something that could be combined as a day out as well as a gift would be an in-store Becca Mac giftcard. This is a double present as you could then take mum into the shop to be styled by some of our wonderful team who are always happy to help. If you would like to purchase an in store gift card please phone the shop on 01862811775 or email us on customerservice@beccamac.com.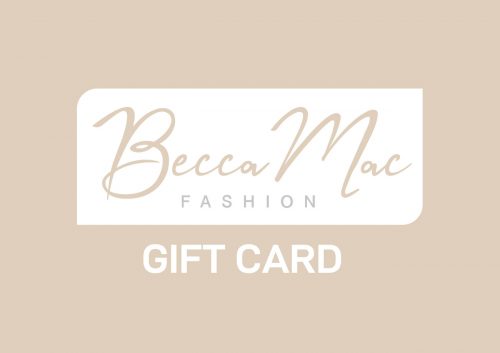 Beauty Hamper
Little hampers are a great way of showing your appreciation for someone and they don't have to cost a lot. We have lots of little bits that could be added in such as silk scrunchies, cosmetic headbands, candles, eyelash curlers, tan and makeup. Items like this could make mum feel so pampered and relaxed. Our must have is this facial tanning serum as its skincare and tan in one!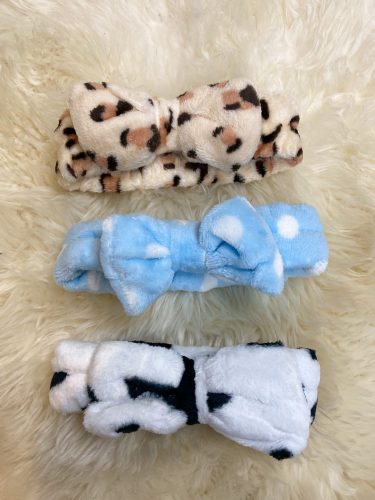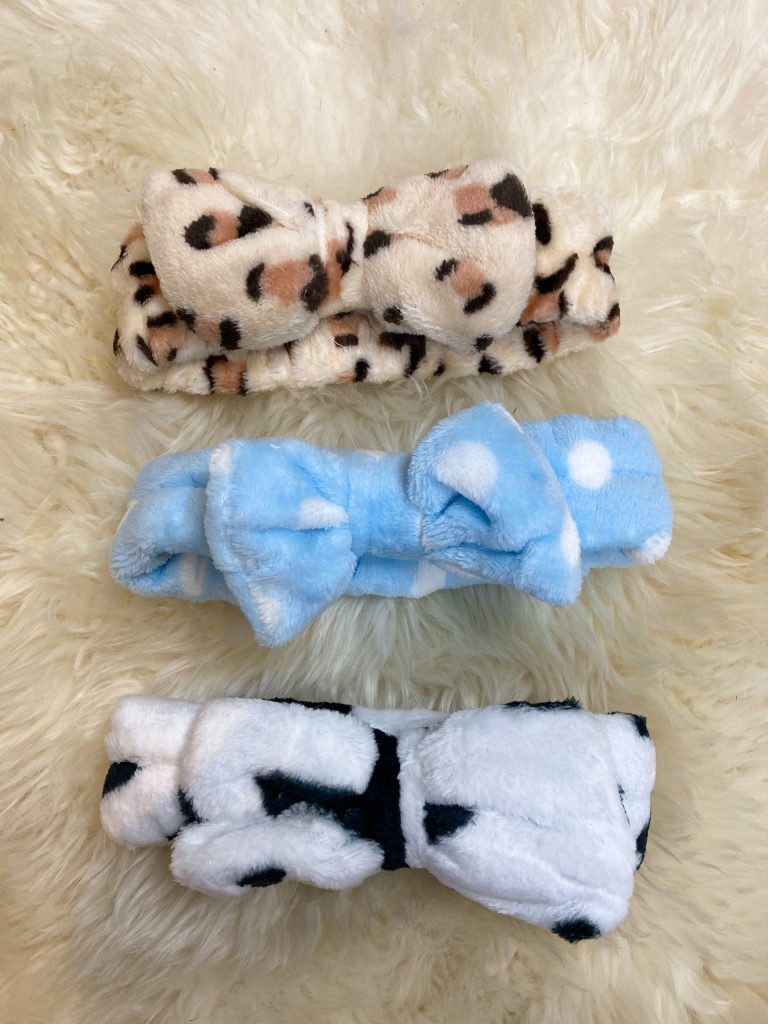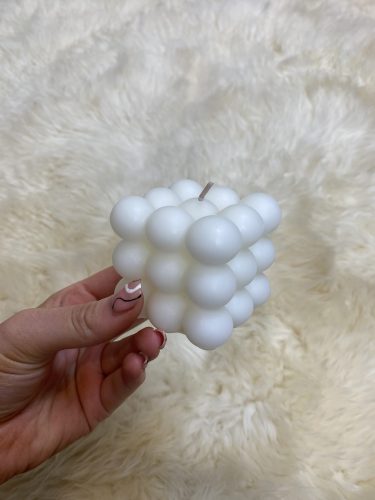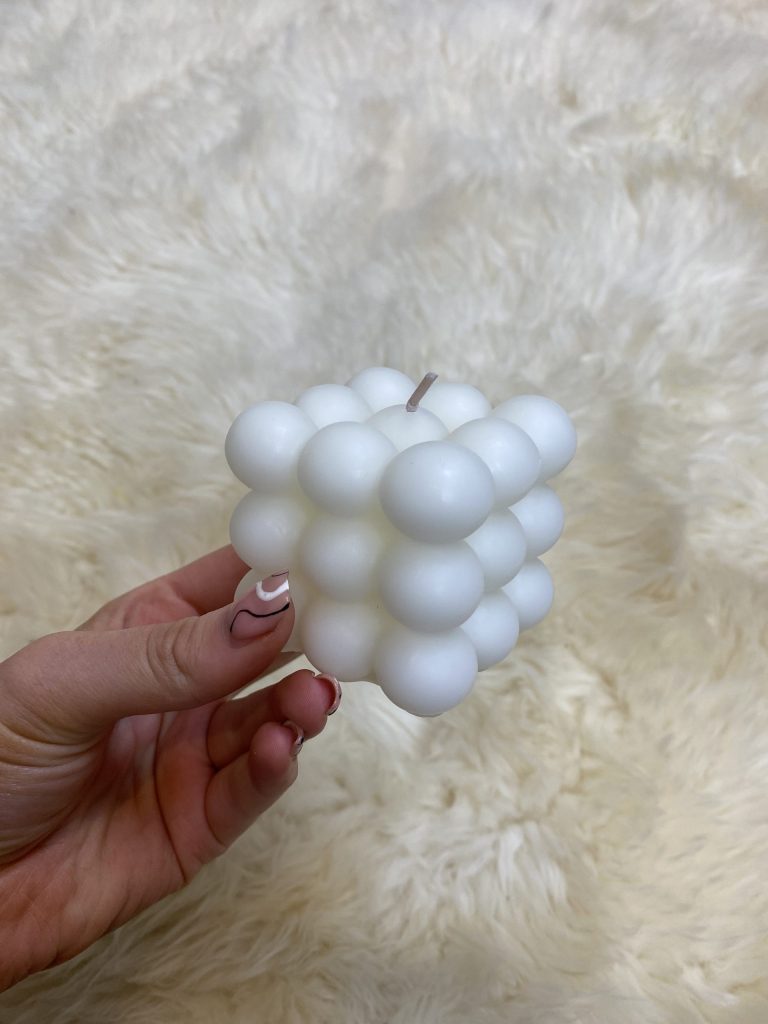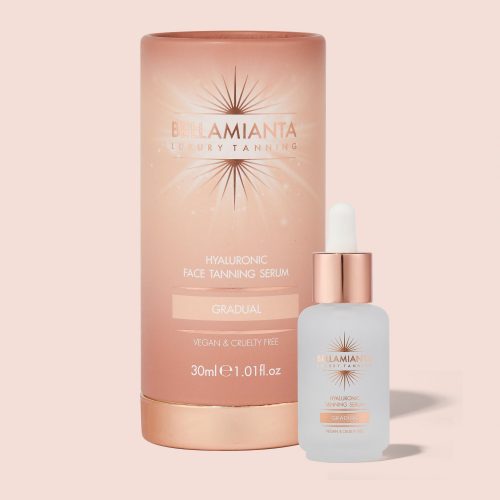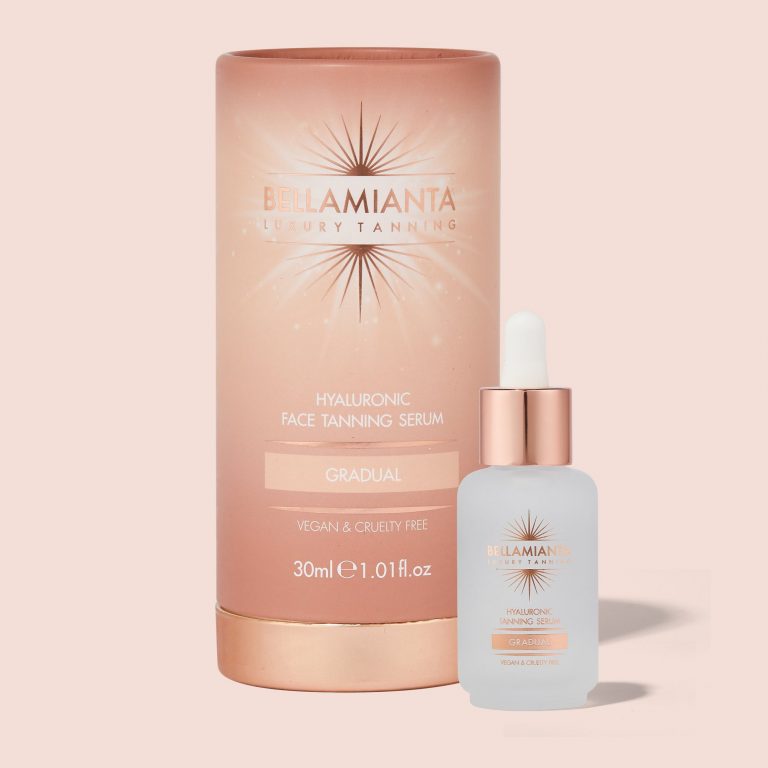 We hope you got an idea from this little gift guide and remember we always have lots of bits in store for gifting that may not be online and staff are always happy to help you find what you're looking for.
See you next week!
Becca Mac x