Becca Mac

is a modern ladies and gents

fashion boutique.

Offering a wide range of

women's and men's clothing

alongside

gifts

and

accessories.
The idea behind the business is that customers from 16+ can arrive at the store and find something to wear whether it be for a special occasion or every day.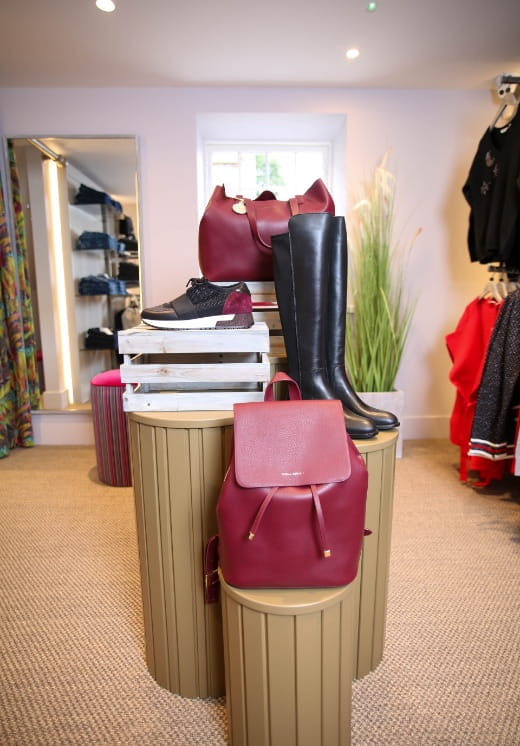 WOMENS
FASHION
We offer a wide range of modern womens fashion – with the aim to cater for all ages and styles – from brands such as NAF NAF, Villagallo, Amy Lynn and Alpe.
MENS
FASHION
As well as Womens, we offer the latest in mens fashion – with brands ranging from S4 Jackets to Carlos Cordoba. You will undoubtedly find something to suit your style.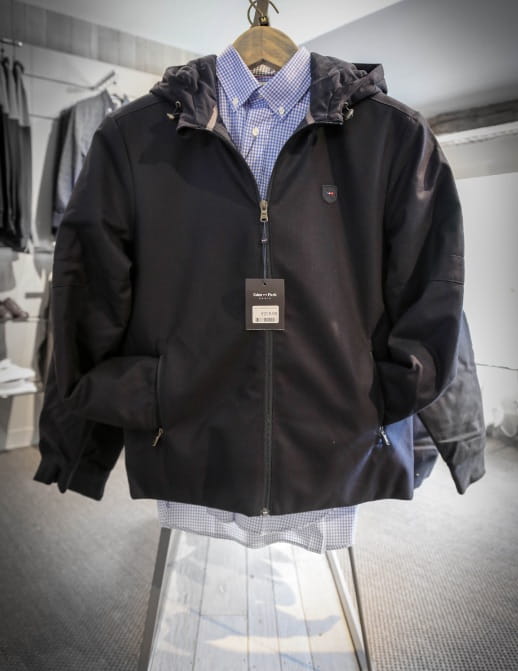 ACCESSORIES, BAGS
& JEWELLERY
At Becca Mac, we stock all kinds of accessories from brands such as Elie Beaumont and Estella Bartlett. Browse our range to complete your new look.