DISCOVER THE STORY BEHIND BECCA MAC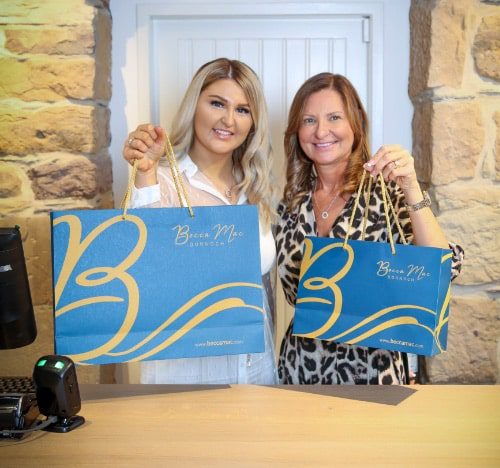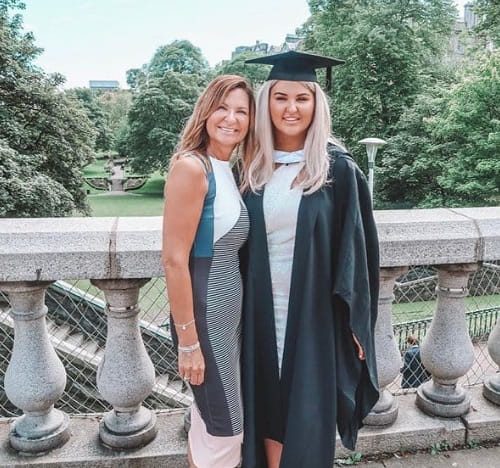 REBECCAS
STORY
Rebecca has adored clothing and fashion from a young age and believes she got this from her mum. She can remember being 9 years old and creating outfits for different seasons in a notepad she had.

This love never went away and neither did her love of sequins! Rebecca went on to complete a 4-year BA Honours course at Robert Gordon University in Fashion Management, graduating with a 2:1 in July 2019.
BRINGING LONDON FASHION
TO DORNOCH HIGH STREET
However, after working on a year placement at home for her third year she realised she didn't like the idea of having to move down to London once she graduated in order to get a good job in the fashion industry.

This is when the idea of Becca Mac arose. Becca and her fellow business partner and mum, Cathy noticed a gap in the market. There isn't a modern fashion orientated clothing store within a 30-mile radius of Dornoch and so they took this as their mission to make a one stop fashion destination.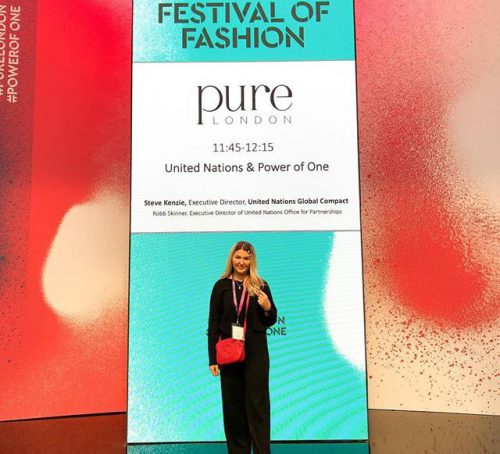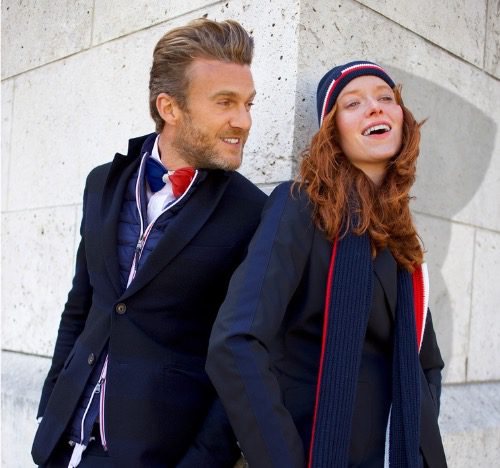 FASHION
FOR ALL AGES
With Becca and Cathy being at different ages they felt it was important to have brands to suit both their ages and the in-betweens too. This is because they love going into stores together where they can both find something age appropriate but still on trend.

They also decided to implement the same idea in the gent's department of the shop, which in turn, creates a new fashion concept in to the local area.
THE BUILDING
The building itself has lots of character with it being built in the 19th century. Becca and Cathy wanted to accentuate some of these features, so customers will notice the beautiful exposed original walls on both the women's floor and the men's floor.

They also wanted to incorporate some modern style to the building which is why there is lots of texture and bright colours dotted all over.

The brightness of the store was another important factor with the windows being rather small, so state of the art lighting has been installed to draw all the attention to the beautiful clothes.